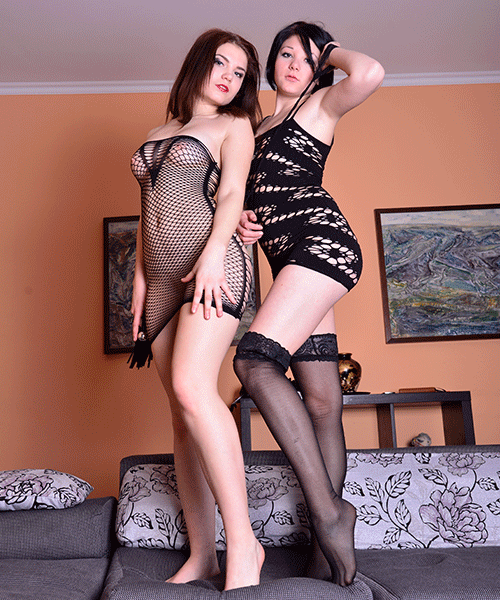 Stella & Valensia – Marvelous Duo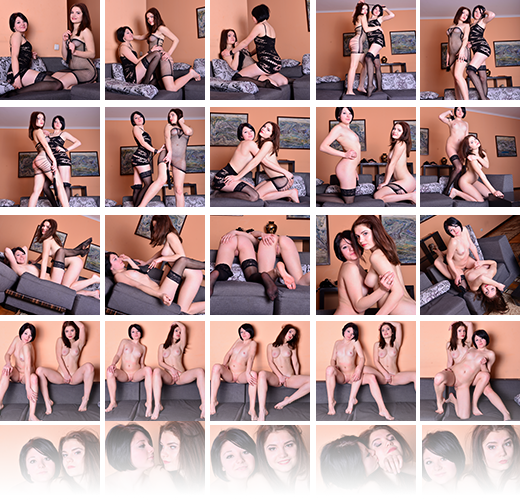 120 Pictures in ZIP Format
Product Description
Downloadable photo album in zip format
Resolution: 3008 x 4512
Got something to discuss?
---
Guest
Guest
Hot diggity… DAMN!!! We're one level away from going all the way… and what a ride it's been… another duo set from Val and Stella… Bonus Level 9? looks like they're both taking it to ELEVEN!!! Let's make this happen so we can see EXACTLY what MC and the girls have in store for us with Level 10! Great work everyone!!!
Guest
Guest
Wow… just Wow… Given Vals short hair this set must be around a year old
Guest
Stella, my favorite Marvel Charm model. She is so epically delicious. And with Valensia, a treat to behold!!!!
Guest
Val never disappoints,my god she's HOT,definitely an instabuy.
Guest
I love to make love to them from behind ❤
Guest
Yeah, that was an easy call… OK, so I only guessed Val, and should've known it had to be a girl as bo-dacious as Stella sharing a set like this with her…
Guest
Awesome set, very hot. Val is always a killer and Stella is beautiful, great combination.
Guest
And… OMG… looks like Stella got a little excited shooting this set! Just… WOW!