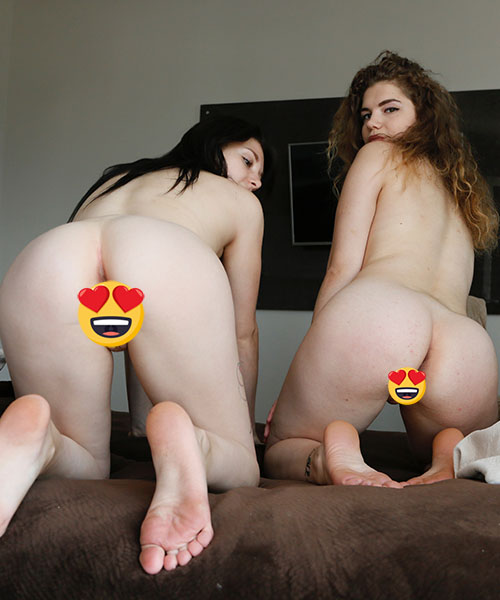 Stella & Valensia – Bedroom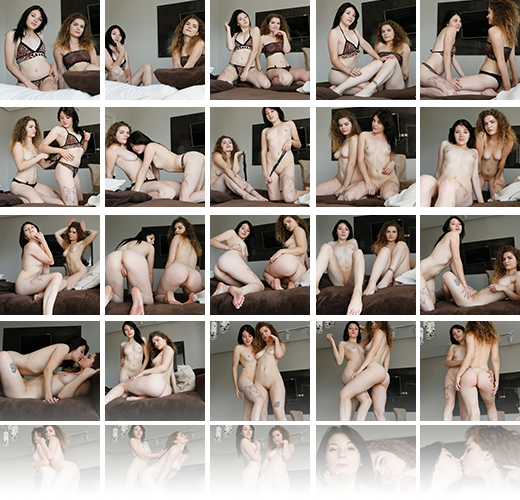 106 Pictures in ZIP Format
Product Description
Downloadable photo album in zip format
Resolution: 3840 x 5760
Got something to discuss?
---
Guest
Guest
i wish it had a video with it like most of them
Guest
I love Valensia, we need more of her; more sets, more videos. I especially love her long hair. Miss her as a brunette tho.
Guest
I love you valensia
More lesbian games please
I love your tongue
Guest
I really love when these 2 work together,they definitely bring the heat. The only way this could of been better would to of had a video as well.(nudge nudge,hint hint) I would not mind paying more for a video with sets like this oh hell I'd like to see videos with all the models. Thanx MC. 😉
Guest
Valencia seems to be the key to making the duo sets more interesting. I do wish we got a playtoy sequel with her.