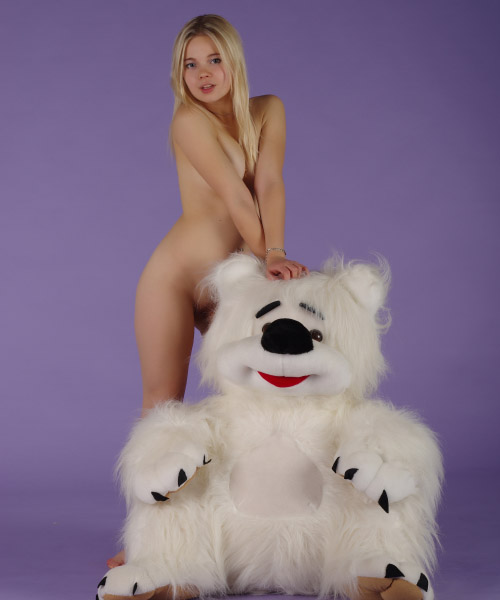 Stasya – Teddy Bear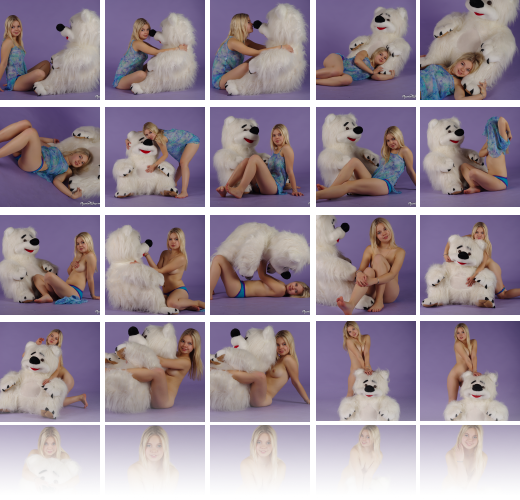 150 Pictures in ZIP Format
Product Description
Downloadable photo album in zip format
Resolution: 2000 x 3000
Got something to discuss?
---
Guest
wow been ages but Stasya is still looking hot as ever!!!!! can,t wait see more

Guest
I´ve been waiting soooo long for an update … What an amazing set!!
Guest
Thank God she is back buying the set now
Guest
Loved the set I hope she comes out with more sets more often
Guest
Very nice Photo Session of Stasya. She is my all time favorite. Hope to see "more" of her soon in all her Beauty.
Guest
Have not seen much of updates from Stasya has she stopped? would love to seen more!!!
Guest
The three Stasya sets are great! Anymore on the way?