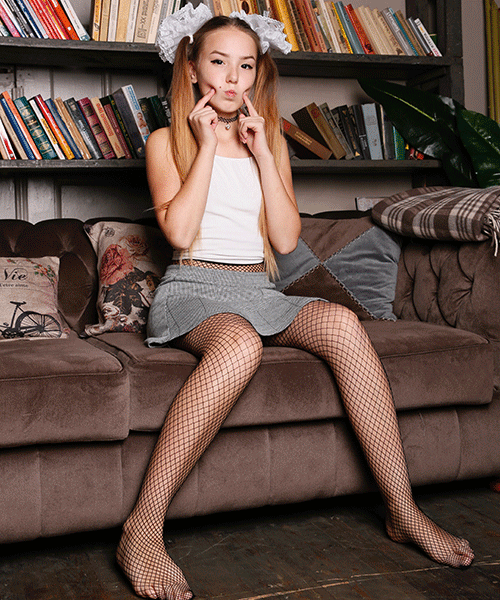 Rikki & Sofi – Cutie Bundle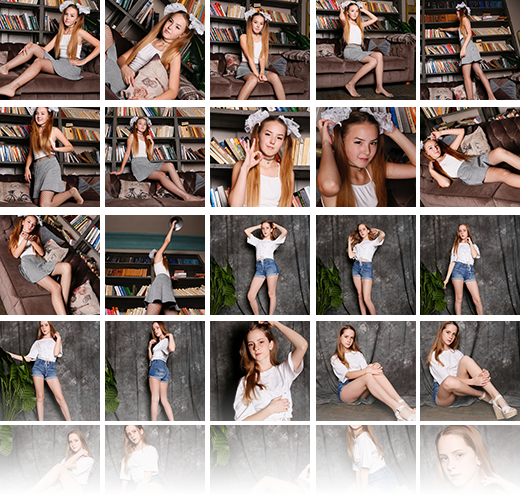 229 Pictures in ZIP Format
Product Description
Downloadable photo album in zip format
Resolution: Various
Got something to discuss?
---
Guest
Guest
I was guessing for 2 Sofi sets, turns out it's a double cuteness update with both Sofi and Rikki, now that is very nice indeed

Guest
I was excited, amazed and now overwhelmed. Thank you for keeping up with the cuteness. After the last week i needed to marvel at some wholesome beauty. I'll suffer any debt counselling for these two.
Furthermore, I consider that Rikki and Sofi must be updated regularly..
Guest
Guest
Any chance i could get only the Rikki set?
Guest
Gotta say I LOVE these two, but it's sad they have become so shy since their early years.
Guest
No wonder, with age they both have got aware of their power, and are managing their image, little steps…
Guest
Not at all, A number of other models I used to buy every set of, also went this direction…I no longer buy those models. I vote with my wallet. Every once in a while I will buy a set to see if they come back around, and a few have, but most don't until they are 18+.
Guest
Marriage, Motherhood and a decent job are a cruel mistress. Not everyone is Valensia, Marissa or Lili. Most of the girls do not sell past their early twenties and they know it.
Guest
Fantastic. We need as much Rikki as you can throw at us. Hopefully in more risque attire as well!
Guest
I would love for her to return to her early ways here at MC. She is so cute and could scandalite us a little, with some bikini shots or hot pants. The fishnets are great. MC isn't a mandatory nude site. Cuties before boobies!
Besides I do not cherish the style of other competitors that much. Even the plain NN sets at MC are superior to any doll or teen site Eva, Rikki or Sofi may end up on. Advocate and supporter for (yet unplanned) NN project TeenCharm!
Eva, Sofi, Rikki and Kayley would be prime suspects. Get Kitty back, Erin (the third), Daria and Bella on board and then everybody wins.
Guest
The resolution on the Rikki set is Epic!!! Now i can dream in full detail.
Guest
This may not be a popular style for many, but it's probably the update of the year for me.
Thank you so much for releasing these sets.
Guest
Rikki is great but for me got to pass on this not interested in Sofi .Sandly you cant buy just her set and have to go for the bundle

You may also like…