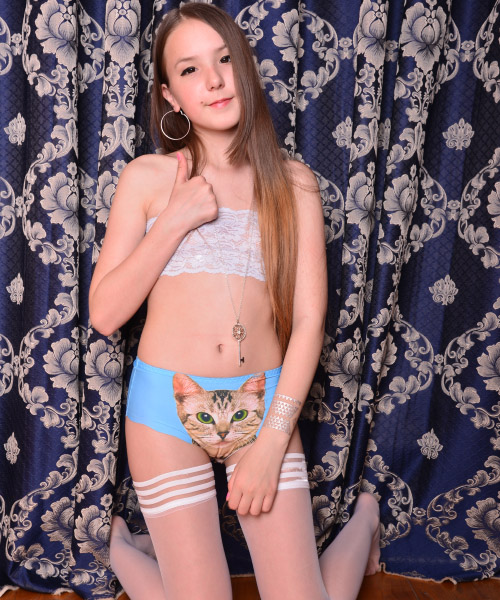 Rikki – Kitty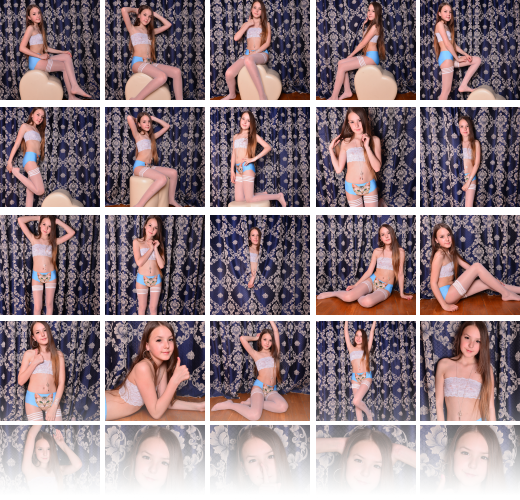 124 Pictures in ZIP Format
Product Description
Downloadable photo album in zip format
Resolution: 2000 x 3000
Got something to discuss?
---
Guest
Always good to see a new Rikki set, she's looking mighty fine. A duo set with Jess would be a blast. 😉
Guest
Am I crazy, or does Rikki look enough like the young actress who plays Lyanna Mormont to pull off a cosplay?
Guest
I thought the same thing when I first saw Lady Mormont on GOT.
Guest
I never thought that before, now that's all I'm gonna think. lol. Lady Mormont rules.
Guest
Rikki is sooooo amazing!!!! Can't wait for more sets from her!
Guest
Awesome! It's been too long. And what a lovely kitty she's modelling.
😉
Guest
Guest
Meeeeeow, Rikki is looking purrfect in this set. I just love her, breathtaksteveing as always
Guest
Great set. Rikki looks absolutely gorgeous.
You may also like…