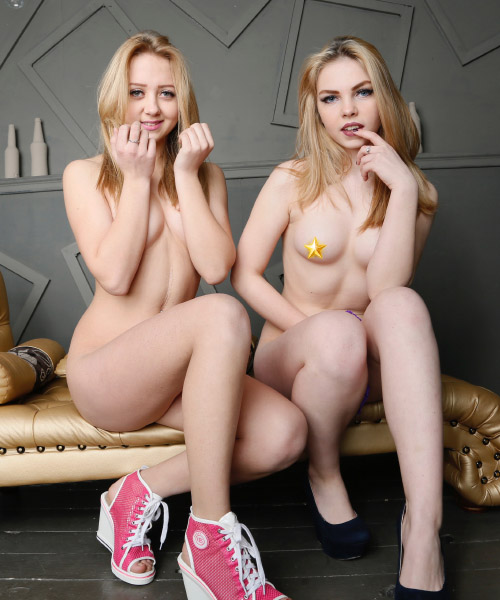 Rebecca & Violet – Duo Frenzy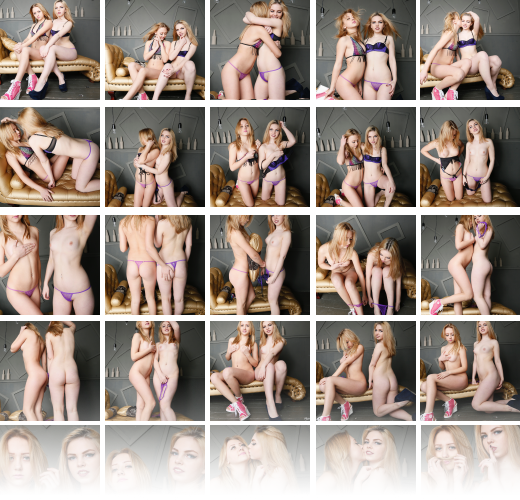 126 Pictures in ZIP Format
Product Description
Downloadable photo album in zip format
Resolution: 2560 x 3840
Got something to discuss?
---
Guest
Whoa! One update every day until the end of May? 15 days of updates and we're starting with this Rebecca+Violet marvelous set?
Brace yourselves for the greatest event! :O
Guest
You've got to be kidding me. WOW!
No arguing that Rebecca is the queen. Violet is an oh so worthy member of her court.
YAY for the daily May update.
Guest
Guest
Guest
That's what we need….


Admin Edit: You cannot request this.
Guest
Wowww that hot
Ae belê? O que vêm descrito na fatura do cartão de crédito?
Abraxxx
Guest
Essa é a minha dúvida também tenho o cartão e queria saber o que vem na fatura tem medo….. Eu ano de mais esse site.
Guest
Admin Edit: Nice to see it is solved.
Guest
Guest
Rebecca and Violet WOW !!! More of them as soon as possible…..
Guest
Very nice set to kick off the event! Rebecca and Violet are amazing together.
And what an epic event! half the moth to go still and every day an update! I love it already!
Guest
I love to join this frenzy duo ❤..marvelous hot and sexy
Guest
These two work well together. Without a doubt Rebecca is perfect from all angles. Can't wait to see what the rest of the sets will be like if your going to start with a set like this.
Guest
What a great way to brighten up my week seeing these two lovely ladies baring all.
Guest
Tô em dúvida entre o da Rebecca último antes desse o Royalty, ou esse de agora. Qual que mostra mais dela tipo, frontal….. Alguém que comprou saberia dizer qual o melhor investimento? .-.

Guest
Eu nunca peguei nenhum….tenho medo demais
Preciso achar um cartão de confiança
Guest
Esse também é meu medo, podem rastrear se não mudar o IP. Mas o cartão está no meu nome, como eu queria mano…..
Guest
I'm more of a Violet fan. She's so shy in this update! All "implied" nudity, where the lucky photog sees all but we don't :P. Nonetheless, a very nice set of two beautiful women
Guest
I want to eat both of them <3 <3 <3 <3
You may also like…