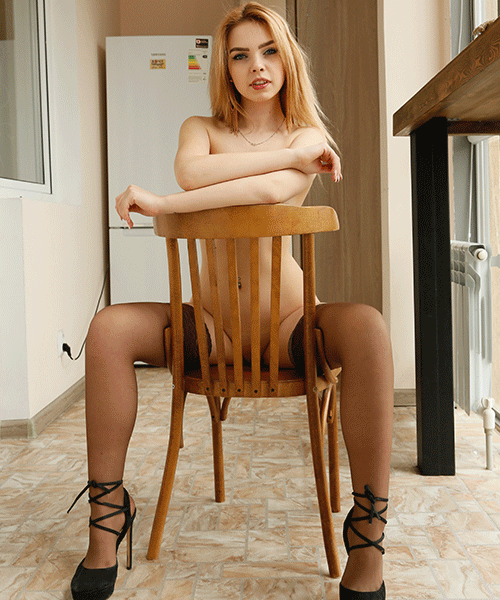 Rebecca – Perfect Peeks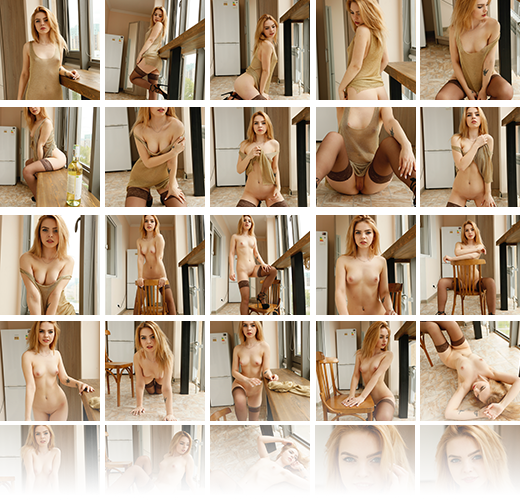 108 Pictures in ZIP Format
Product Description
Downloadable photo album in zip format
Resolution: 3840 x 5760
Got something to discuss?
---
Guest
The perfect blend of girl next door sweetness and smoldering hotness,I really love her classic beauty
Guest
First off, this is bought as soon as I get home! God Rebecca has kicked it up so many notches lately I applaud her. She is in the perfect zone now. Which leads me to my next request for MC…..
. We desperately need a set with Rebecca, Val, and Marissa. I say these 3 because since Rebecca and Marissa have stepped up to Vals level of tease, it's a must. Maybe all 3 striking the same poses separately, then all together (kind of like a playful competition…..with the clear winner being US the fans). Shoot The 3 Queens in all their glory, slap a big ol fat $ of your choosing on it, and EVERYONE is happy! Whose with me?
.
Guest
Yes! I like the way you think. Now if Rebecca and Marissa were to ever be at the level Val has gone to in that super special toy set I think I would collapse. But the lovely views we are getting now are just so damn heavenly the slight heart attacks are worth it.
Guest
Marissa needs more multi shots. I still enjoy her set with Rebecca and Stella. If we can get another with Rebecca and Val that would round up my collection.
Guest
Guest
More than Perfect! It's six years since I bought my first Rebecca set and I still can't get enough of her. "Shall I compare thee to a summer's day? Thou art more lovely …"
Guest
Guest
Thank you Becca, amazing set as always.
Guest
Really nice set with some sweet peeks.
Thanks Becca you never disappoint

You may also like…