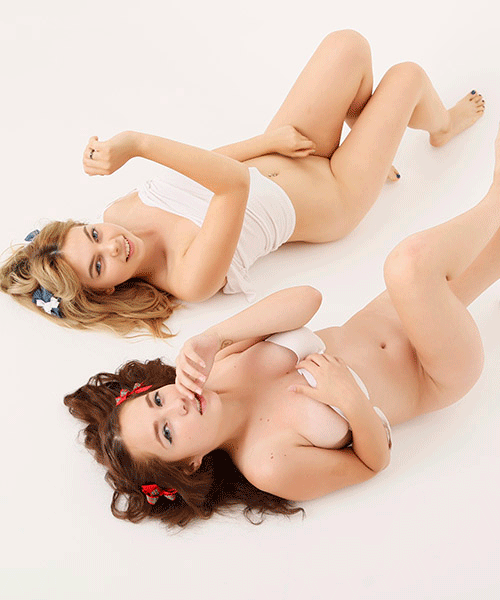 Rebecca & Mila – Double Trouble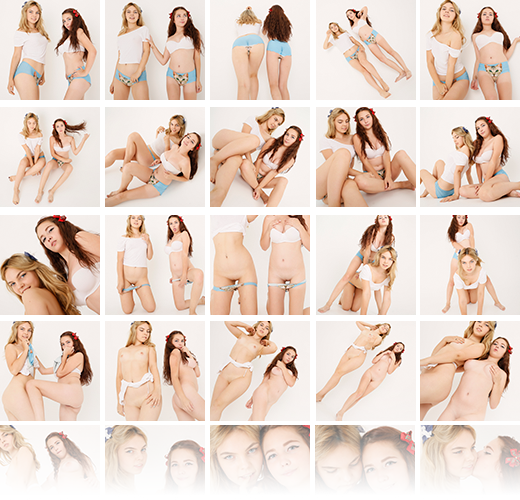 148 Pictures in ZIP Format
Product Description
Downloadable photo album in zip format
Resolution: 3840 x 5760
Got something to discuss?
---
Guest
Guest
Was about to play some video games tonight, change of plans…I love you girls
Boss
Tough choice, but the right decision.

We like videogames too, even some of our models!
Guest
Genius team up! Sexy as f*** , dirty girl, Mila with shy, just coming out of her shell, Rebecca.
Guest
Guest
Mila is fast becoming the superstar. Keep up the good work.
Guest
Perfection ❤perfect bodies to enjoy ❤
Guest
Guest
Rebecca is stunning in this set! Glad to see her using less make-up. The combination of Rebecca and Mila can't be beat. This is a very sexy set, 1 to 148!
Guest
Hmm. Which one to kneel before first for a taste and to worship? Tough choice!
Guest
Finally got a chance buy this set. I am speechless :O There is something with Rebecca she is so damn cute and then Mila OMG so natural together. Damn I wanna be near them!
Guest
Oh the trouble I'd be in if I was around those two..
Guest
You may also like…