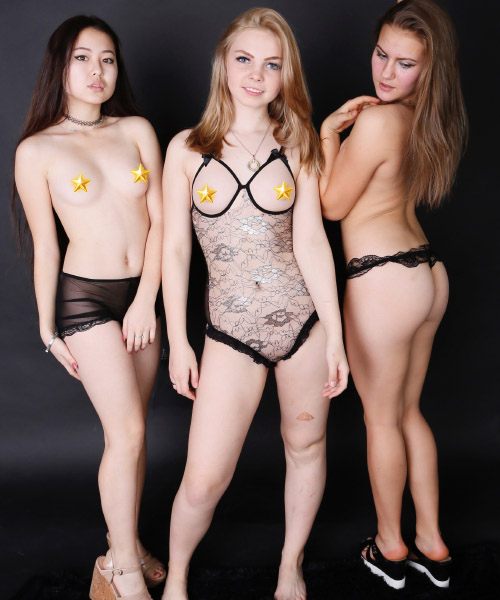 Rebecca, Isabella, Katrin – Triple Treat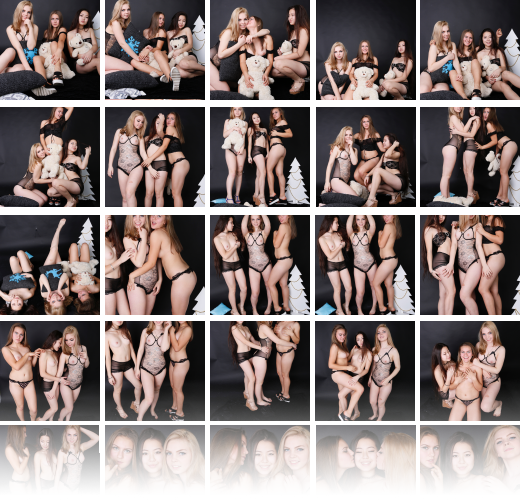 128 Pictures in ZIP Format
Product Description
Downloadable photo album in zip format
Resolution: 2560 x 3840
Got something to discuss?
---
Guest
Well, there goes another $15
Guest
Guest
Oh my goodness! Isabella. Finally one more set from my angel Isabella. I already know this is going to be good !
Guest
Rebecca's hair/makeup and outfit look astounding! This is the best look for her in a long long while, well done Rebecca!! The other gals look on point, but that's no surprise.
Boss
Guest
Isabella!!!! Love you. Rebecca, thanks for toning down the make- up Beautiful. Katrin I really like the way you model. Playful and sexy at the same time. Thanks to the models and MarvelCharm.
Guest
Guest
Just purchased this and while it is a welldone set, what i wouldn't give for a really good picture of Katrins' butt from behind while in a pair of panties like that!!!
Guest
We definitely need a new video of Rebecca <3
Guest
Excellent set! Always happy to see Rebecca and Isabella!
Guest
Are we gonna see more of Isabella???

Guest
Her artistic activities are
Are you finished?
You may also like…