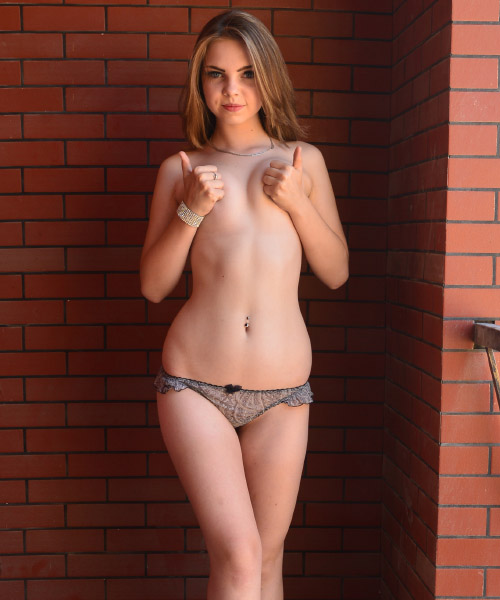 Rebecca – Goddess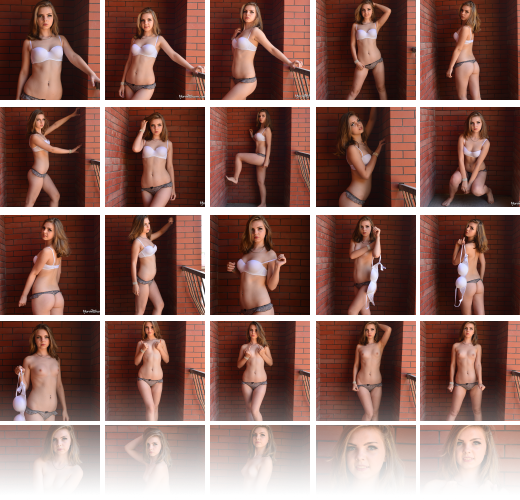 130 Pictures in ZIP Format
Product Description
Downloadable photo album in zip format
Resolution: 2000 x 3000
Got something to discuss?
---
Guest
Yaaaay! More Rebecca! Thank you Marvel!!
Guest
Very appropriately named set. Love her interaction with her photographer.
Guest
Another fantastic set from Rebecca absolutely stunning as always!
Guest
Rebecca truly is a goddess, amazing set with many wonderful poses.
A very nice surprise to see her update shortly after her summer bundle.
Guest
yes very nice!!!! a triple double with ariana and anita will be very nice
Guest
"Goddess" says it all…nothing more needs to be said besides "Thank you, Rebecca!"
Guest
Rebecca absolutely is a goddess, there is none more worthy of worship – except maybe for Rikki. The Lunar energy is strong in this one. Very well done.
Guest
Please more Rikki and Rebecca together!!!!!
Guest
"You will need this one!" – very true. In fact, need more Rebecca asap!
Guest
Rebecca, please never stop modeling. You are my sweet addiction, and my #1 model to download. Love all your sets. Hope to see more videos in the future.
Marry me!!!! Lol.
You may also like…