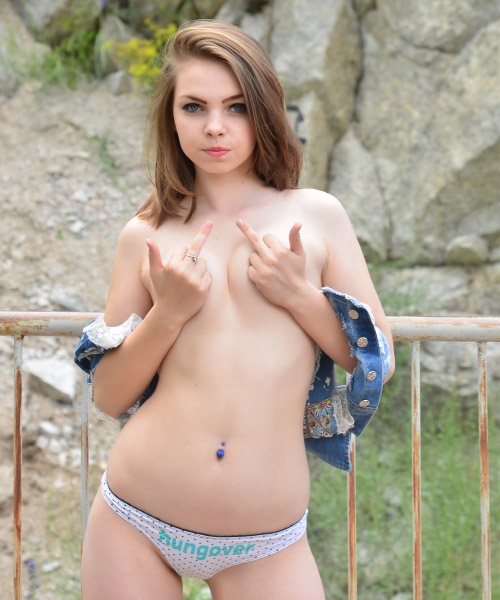 Rebecca – Denim Vest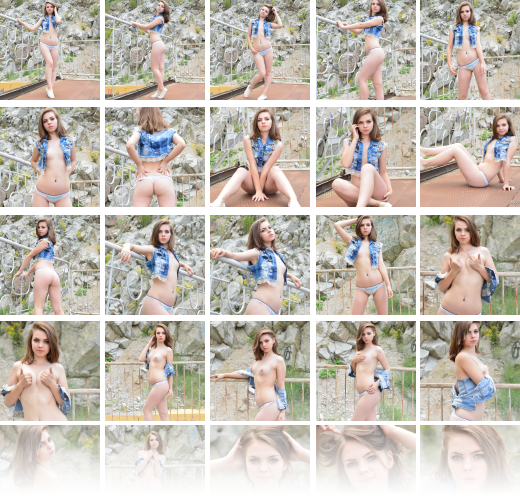 105 Pictures in ZIP Format
Product Description
Downloadable photo album in zip format
Resolution: 2000 x 3000
Got something to discuss?
---
Guest
Excellent set, Rebecca is an amazing beauty.
Guest
Guest
Oh my. Rebecca is a total beauty. She knows her potential and now she is not so shy. Go on Rebecca !
Guest
Guest
That is a beautiful set. Rebecca growing up nicely
Guest
Well buying this set was a no brainer

Guest
Wow, two great sets in a week. This one and the Veronica one! LOVE IT!
Boss
Yes, for the Veronica fans head on over to teenmarvel.
And thank you!
Guest
Bought both, totally worth it.
Guest
Perfect beautiful sexy hot ♡
Guest
Rebecca is getting higher on my list of favorites. Keep it up.
Boss
Thank you all.
Should there be another Rebecca bundle?

Guest
At the risk of answering a rhetorical question, I'm gonna say, Yes please!

And thanks for another amazing set!
Guest
more rebecca is always a good thing. more in the sense of this set, even better 😉 another rebecca bundle? yes, please, and thank you!
Guest
OFCOURSE!!

There should aslo be Rebecca HD Video!

Guest
A bundle is a no-brainer, of course…or maybe a "Triple Trouble, Part II" with Marissa and Stella.
Guest
Always loved Rebecca and this is big wow lovely figure she just gets better, bundle with a VIDEO would be even better
Guest
OMG, OMG, VERY SPECIAL GALLERY, THANKS.
Guest
All I can say is…Will you marry me???
Guest
Was it someone's birthday!? Wow, if this isn't Rebecca's best set, it's an extremely close second.
Guest
How about a triple trouble with Rebecca Candy and Marisol
Guest
I hope Rebecca carries on with great work