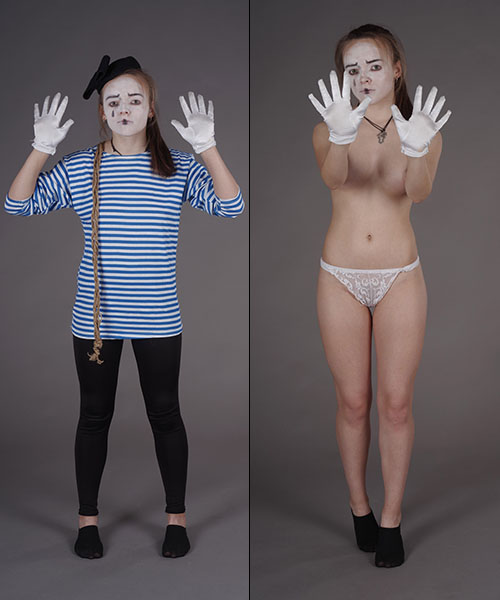 Nika – Mime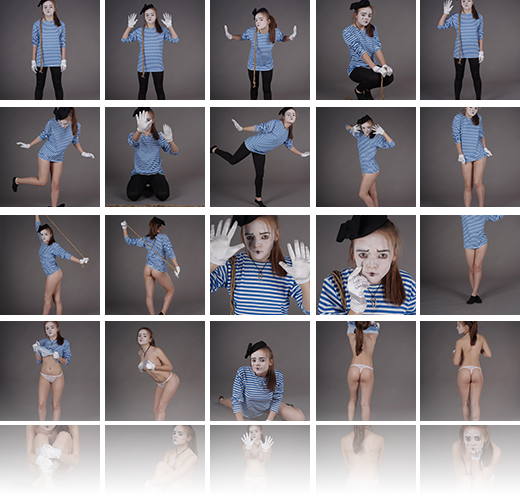 174 Pictures in ZIP Format
Product Description
Downloadable photo album in zip format
Resolution: 4912 x 7360
Got something to discuss?
---
Boss
This is the strangest MC set ever.
Guest
Lol! I love how you are the one to comment that. She is a very cute mime though
Guest
I have the weirdest boner right now lol
Guest
I'm sure Marcel Marceau would approve 😉
Guest
??aneL htiw tes rehtona od ot gniog taht gnimim akiN sI. akiN rof tiaw a gnol oot yaW. tes eht evoL
Guest
WOW, Marvel ROCKS Halloween with Lena and Nika (well not together but awesome regardless).
Nika's back with a vengence and this looks like a recent set. Nika getting sexier and sexier. Hope this means the Nika/Lena/Nicolette/Gabby studio is back open for business. Gabby (seven months) and Nicolette ( three plus months) without a set. Not that I'm counting.
(;
Guest
Would love to see more and more of Gabby too, she was getting frisky for a while
Guest
I miss Nicolette too much.


Sorryy the out of topic,
Guest
Inspector Clouseau here again.
So the clues I see are as follows:
1. Recent sets of Lena and Nika appear to be more recent.
2. Background in their more recent sets are the same.
3. They both are using black lipstick in sets (okay Monsieurs et Madames a slight reach since they were both Halloween sets)
….and voila a new Lena / Nika set is just around the corner (think early Christmasw)
What say ye, Monsieur Charm am I right or am I right??
Guest
thanks for the new set
thinking that some paint on the rest of her body should give an extra dimension
Guest
Nika is my all-time fav model here…but who in their right mind would cover her face with that ridiculous face paint. Love Nika, but mimes…not so much. I can't bring myself to get it.
You may also like…