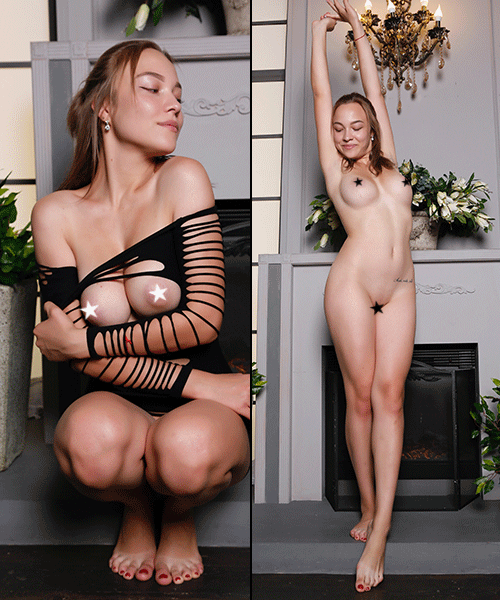 Marissa – Double (Stacked & Charming)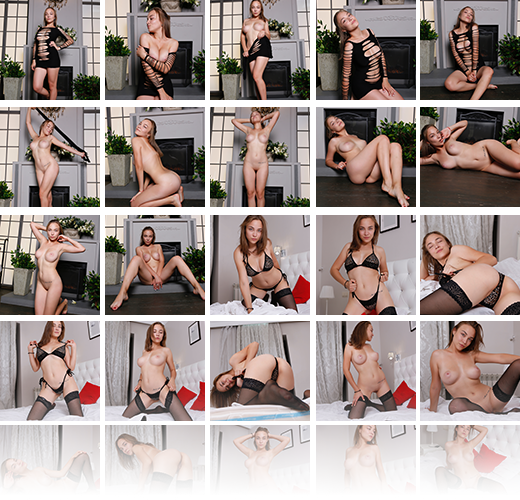 248 Pictures in ZIP Format
Product Description
Downloadable photo albums in zip format
Resolution: 3840 x 5760
Got something to discuss?
---
Guest
Just what I'd expect from her, another great pair.
Guest
she does have a great pair 😉
Guest
Aaaaahhhhh, I see what ya did there!
Yes, another pair featuring an incredible pair
Guest
Whait until she looses the Cheetah panties. The 'Charming' set has just the right amount of anything, yet not to much: Make-up, stockings, posing, assertion, confidence, smiling, world's sexiest tooth gap. Personal favourite of 2019 so far, not counting her 'Daddy' set.
Guest
Guest
Double-shot of our Green-Eyed Goddess…what a way to end the day…
Guest
She is perfection, double perfection in this case. Thank you for such generosity. Pure delight!
Guest
Another Double? And of Marissa no less. Just take my CC and bill me a subscription.
She is a skilled veteran like Val and an evergreen, that gets better with age like Becca.
Guest
Marissa is very hot in this sets without to much makeup. Makes her more natural beauty.
Guest
Marissa is just a natural beauty with an incredible body to go along with that. Whatever woman she ends up with will be lucky as hell!
You may also like…