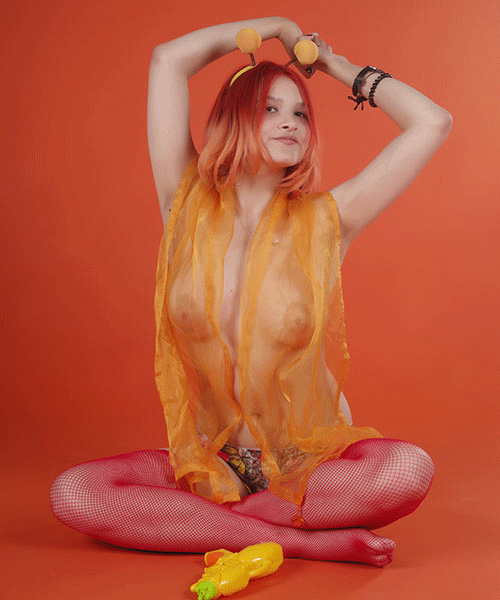 Lena – Squirt Gun
145 Pictures in ZIP Format
Product Description
Downloadable photo album in zip format
Resolution: 4912 x 7360
Got something to discuss?
---
Guest
Best model and another awesome set. Here's hoping for more of her duo sets.
Gracias, Marvel and Lena
Guest
This I will have to get. If for nothing else, that teaser!! But I like the sheer.
Guest
Lena is by far my fav…just something about her. Man, if you guys would do some 4k video or even 1080p of her, I'd be broke in about ten minutes!
Guest
As much as I hope that one day we'll see Lena shooting outdoors, or at least something besides the studio, I cannot deny that the creativity of her outfits/props etc. certainly 'make' every one of her sets. And while it's not that other models and sets aren't "fun", that description most definitely applied to all of her work. Every shoot presents us with a brand new character. I love it!
Finally, thanks for the new teaser MC! I had been wondering if the raciness of her forthcoming set with Nicolette meant that's the last/only time we'll be seeing Lena in all her glory. Glad to hear there's more to come! Now, about that shower set…
Guest
Yet another must have set.
You may also like…