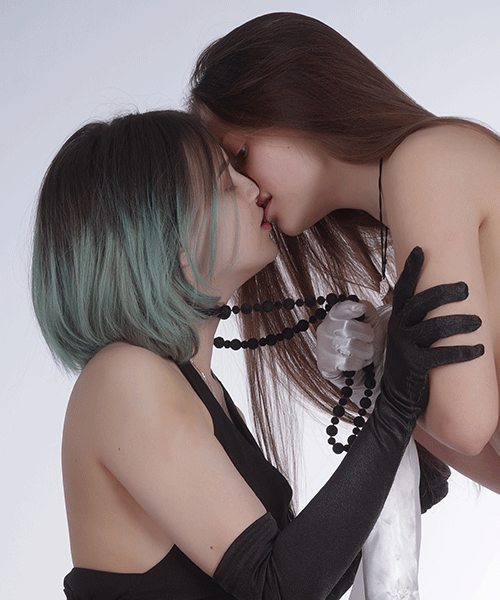 Lena & Nika – Chessmate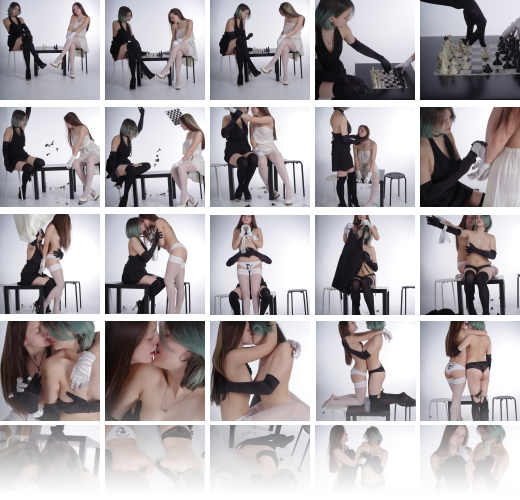 230 Pictures in ZIP Format
Product Description
Downloadable photo album in zip format
Resolution: 4912 x 7360
Got something to discuss?
---
Guest
Oh, yeah…I'd toss the board and move to the sexy stuff, too!
Guest
WOW. Out with a Bang and not a whimper. Super set with two of my favorite models. Color schemes of photographer are beautiful. Lena is stunning and her reactions are second to none. The beautiful Nika holds her own. Well worth the wait.
Spoiler alert: The chess game is never completed though Lena used an opening made famous used by Kasparov in 1992, She appeared to be dominating Nika in the early goings. Maybe a second chess match with no panties the next go round to determine the champ??
Guest
I love them. They are just amazing together! 😀
Guest
Great month, finishing with my favorite, the exquisitely stunning Lena and the cute and beautiful Nika. Photographer out did himself. I hope you guys made a ton of money so here will be more months like this in the future. (I did my part and never spent more in a month than this past month).
Here's to a baby oil set with Lena. I'm also voting for Becca and Lena getting their own sites (well I can dream can't I??)
Great job by all.
Boss
We certainly will try to get more wallet draining months here. Speaking of baby oil, there may be one of those coming…
Guest
Hopefully, if the potential baby oil includes the beautiful Lena it will come with some type of warning. The Violet baby oil set damn near killed me.
BTW, to state the obvious the Lena /Nika sets are just getting better and better. keep it up girls!!
Maybe Lena can do a set with Gabriella's friend in the More than Friends set…or Gabriella herself.
GTG now so I can take my heart medication..
Guest
Any chance of some more videos in the new year?
Guest
Thanks for this hot set. The more Lena the better!
Guest
Can't believe how amazing this Set is both in resolution and composition. They have done a number of sets together and judging by their attitude and behavior, it is easy to at least imagine that they are a serious couple both in front of and away from the camera. If they are they certainly look magnificent and even if they're not, they still look magnificent!
As I commented on (forums) when I announced the arrival of this set: they could make a rock sweat!
Guest
Thats the fuchimachi move in chess
Guest
Guest
Guest
Guest
Everytime I see this ❤❤❤❤ Nika ❤❤❤❤❤❤ and ❤❤❤❤ Lena ❤❤❤❤ together my heart pump harder ❤❤❤❤❤❤❤❤❤❤❤❤❤❤❤❤❤❤❤❤❤❤❤❤❤❤❤❤❤❤❤❤❤❤❤❤❤❤❤❤❤❤❤❤❤❤❤❤❤❤❤❤
Guest
Probably my third comment on this but everytime I look at this set: I want MOAR of those beautiful young ladies! 😉
You may also like…