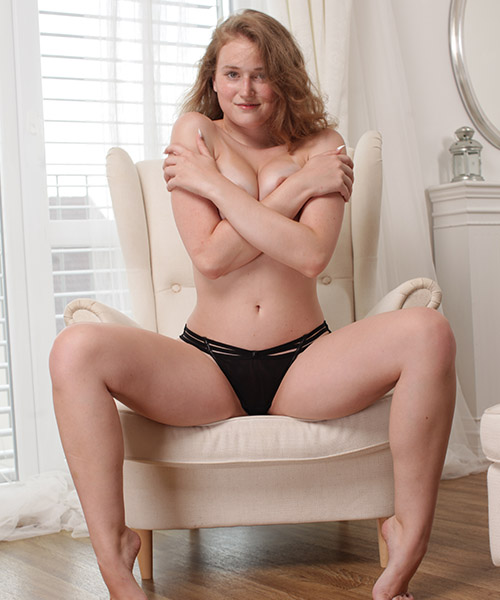 Lady – Hello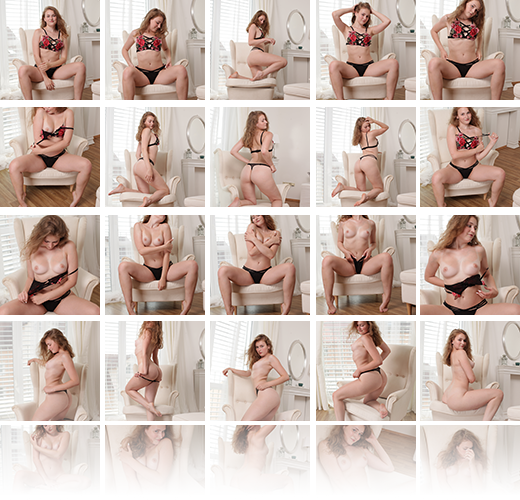 94 Pictures in ZIP Format
Product Description
Downloadable photo album in zip format
Resolution: 3840 x 5760
Got something to discuss?
---
Guest
A new face? Okay I'll take a chance
Guest
Hello Lady!
Such a nice surprise to see a new model, especially as beautiful as Lady!
And what a wonderful first set, elegantly simple setting and well chosen shots (though some seem just a bit out of focus/blurry) are just perfect to enjoy Lady's beauty.
Thank you MC for bringing us Lady!
Guest
Hello Beauty, welcome here
Guest
Always is nice to see a new face, specially if she is so cute and brave. Welcome lady Lady

Guest
Wow. Yes please. More.of.her.
Guest
Guest
What a fine young woman. Love the simple make-up and NO TATTOO'S. Lovely photos in a nice setting. Her body is absolutely fantastic and I also love the hair. Please, much more. Thank You Lady for gracing us with your feminine beauty. Thanks MC
Any more like her in the wings?
Guest
She's cute, with an incredible body. Can't wait to see more.
Guest
OMG what a sweet Angelface and those beautifull body mmmmmmhhh
Guest
I know I'm a little late to the party on this one, but a green-eyed, red-haired beauty? She needs more sets as soon as possible! Wonderful find with this new beauty!
Guest
What became of you, I wonder?