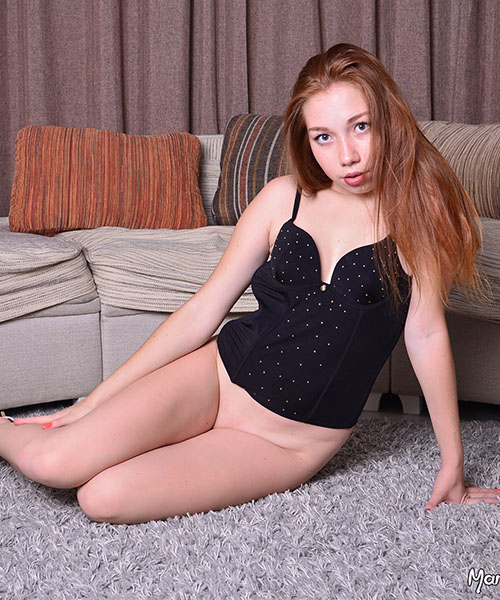 Celeste – Lost Panties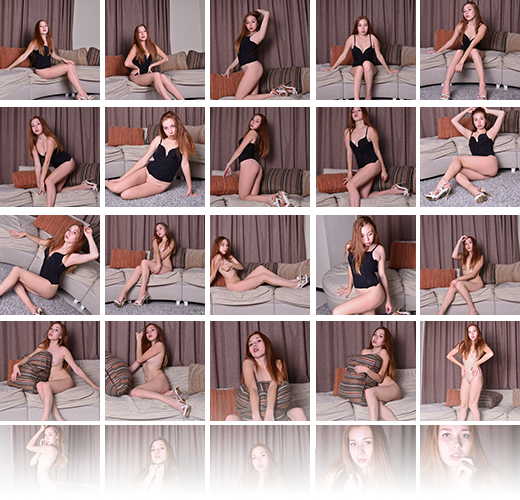 116 Pictures in ZIP Format
Product Description
Downloadable photo album in zip format
Resolution: 1968 x 2944
Got something to discuss?
---
Guest
OMG! What a great follow up… Don't worry Celeste… panties are overrated… and you look GREAT without them… I hope you never find them :p ♥
Guest
Oooh, poor Celeste, she lost her panties, what a tragedy. We have to help her find them, even without them, she's very good


And seriously, where do you get these beauties? The girl has very beautiful oriental features. A very pretty face.
Guest
A great way to start the new year,a cute,new model who I do hope has a future here at MC. And like Yadnus said,don't worry about the your knickers,the better to view your bum and if it does become a problem,I would be very happy to assist you in finding them

Guest
I think she should be added to the straw poll as well . Celeste is phenomenal! Red hair, check! Fantastic body, check! Gorgeous eyes, check! For my tastes, the only thing she's missing (besides her panties here) are green eyes, but that can't be changed, so I'll have to enjoy her near perfect beauty as is
Guest
I think she's hiding them… I'm gonna search her head to toe. Starting with the toes and working up.
Guest
Great minds think alike. Also I know if I found them for her I would hide them somewhere else and continue the "search"
Guest
Guest
Celeste is such a beautiful model with such a cute face, love her freckles


Very nice to see her again so soon, can't wait to see what more there is to come from Celeste!