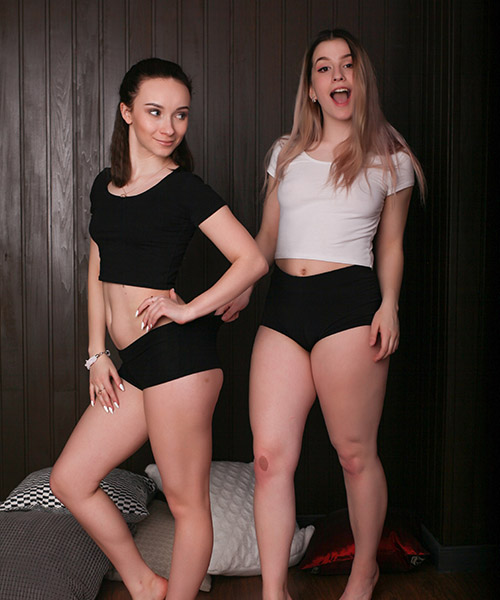 Alice & Sarah – Together Again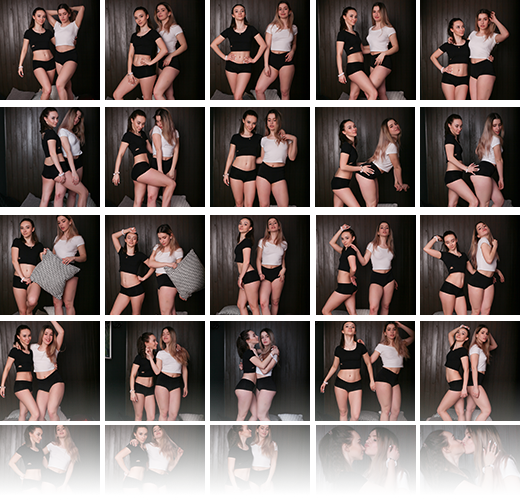 123 Pictures in ZIP Format
Product Description
Downloadable photo album in zip format
Resolution: 3744 x 5616
Got something to discuss?
---
Guest
OMG YES! My favourite girl, Sarah, with another goddess! A must buy, love these girls, can't wait for more OXOXOX <3 <3 <3
Guest
Looks like they had fun shooting this together…. i hope we can see more of this and next time with a little video maybe


Pic 1 is my new wallpaper
and yes more Buttshoots please

Guest
Guest
YES!! Dreams do come true! Woo-hoo! <3

Guest
Two beauties on my screen again…what a treat! I love to see them teasing and kissing. Only thing better would be for them to be swapping *VERY INAPPROPRIATE*

Guest
I mentioned someplace (here or on **) that I so hoped for this and voila! Thanks to both of these lovely young ladies whose work I've enjoyed for so long!
Guest
Two of the greatest Silver models ever have gotten a whole lot sexier. Alice cute outfit and i love the kissing. Sarah's curves just don't stop and the almost see through tight white tee gives me high hopes for future sets.
Keep 'em coming!!
Guest
These two beauties together are DANGEROUS…. This photo set has more curves than a formula one race track.
Guest
my heart is full of joy. holy crap nice work Sarah and Alice love you two both im buying all your sets
You may also like…