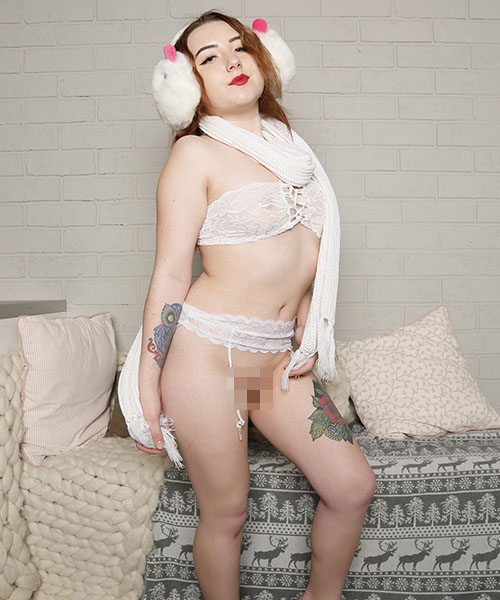 Jess – Earmuffs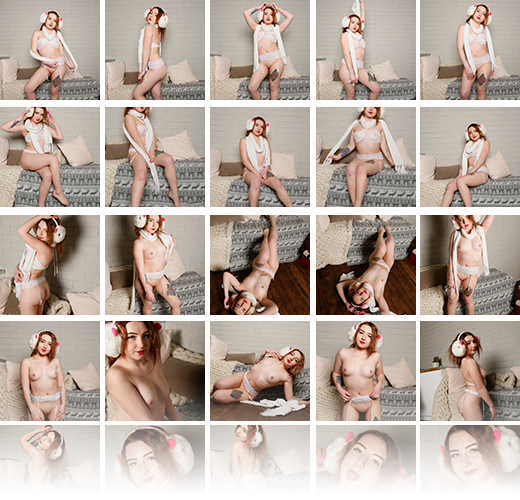 120 Pictures in ZIP Format
Product Description
Downloadable photo album in zip format
Resolution: 3840 x 5760
Got something to discuss?
---
Guest
Next pay day I am gonna have a heart attack! Love and miss you beautiful Jess! Don't be a stranger, we need more
Guest
Guest
Thank you so much for another Jess set! I got worried that you might have 'dropped' her because she wasn't on any of the "top lists" at the end of last year, and it's been 2 months since her last set – I know she's not everyone's favourite but there are those of us who adore her and can't get enough of her. Her face is gorgeous and her behind is unreal. Please keep working with her and publishing new sets regularly. Thanks!
Guest
I agree. There is just something about her that I find irresistible.
Guest
My god she has a wonderful body. I will always buy Jess' nude sets. Dear Jess: we the fans would love to see you open up and play with toys like Marissa or other girls like Valensia!!
Guest
Sorry for double comment but Jess needs more comments. She is so damn hot.
Guest
Worth every. Fucking. Penny! Hope she continues in this direction! Don't mind waiting another two months. Even though I'd prefer to see her in a set like this sooner rather than later…
You may also like…