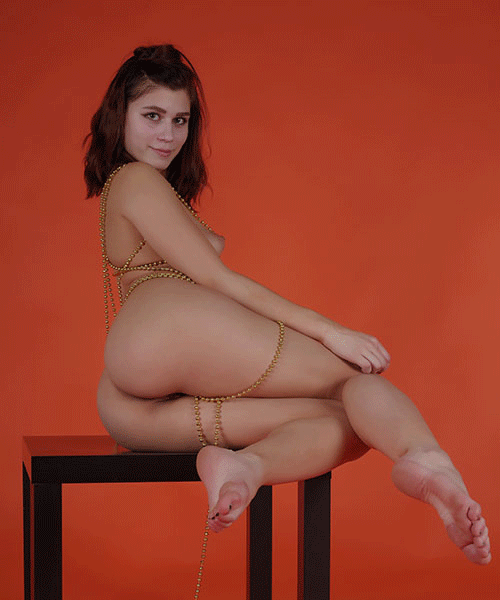 Gabriella – Embellish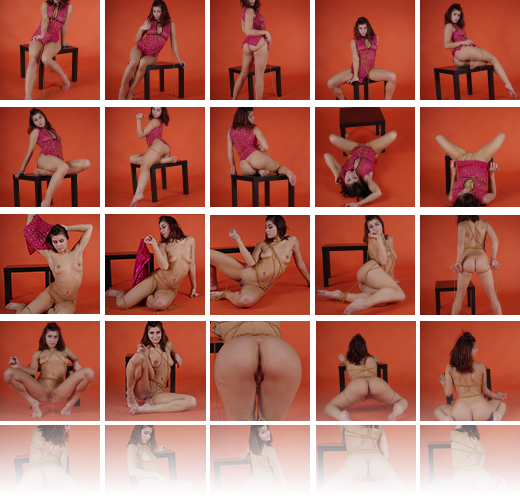 154 Pictures in ZIP Format
Product Description
Downloadable photo album in zip format
Resolution: 4912 x 7360
Got something to discuss?
---
Guest
Guest
She's back! I have missed her and would also like to ask: "Where has her girlfriend gone?" That was such a 'down & dirty' set that they did I was certainly expecting there to be more. You never even gave the poor girl a name, for Crying Out Loud!
Boss
We'll have more duo sets in the future!
Guest
How did I never notice her before? Those powerful legs and ass, bare feet and soles, fine pussy…if she does more full nude and barefoot sets I'll definitely purchase again!
Guest
The ever bar raising Gabby kicks ass again with a magnificent set.
And yes to Gabby doing a dual set again with the aforementioned Col (Crying out Loud) or one of the other models in her area. (Lena or Nicolette would be a huge coup).
Again best photographer produces another artistic set with his/her trademark 150 plus pictures.
Guest
That's precious, but I did not mean to brand that poor girl with the moniker: 'Col', for Heaven's Sake.
On the other hand. . . .
You may also like…